The most technologically advanced lead management software available.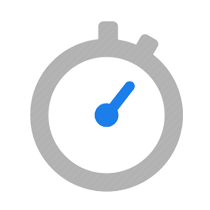 Real-Time
Always be on top of your campaigns with advanced real-time capabilities.
Five minutes can be the difference between a hot lead and a lost cause. With Lead Intelligence you have scoring, pricing, validation, lead analysis, multi-tier de-duping and lead distribution all available in real-time. Maximise your sales conversion prospects, making tasks that take an eternity with legacy systems happen in the blink of an eye. Not got real-time systems set up your end? Not a problem. Lead Intelligence can keep your prospects nurtured and engaged until you're ready to pick up the baton.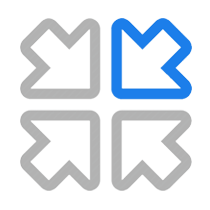 Multi-Channel Management
Collect your leads from any channel and compare.
Whether your performance marketing campaign is focused on social networking, display, search, email, video, print media or all of the above, the end goal is the same: a qualified sales lead with a strong prospect of conversion and the maximum amount of information to help generate a sale. With Lead Intelligence it doesn't matter how many suppliers or channels you are receiving your leads through, we can bring them together and homogenise the data in real-time so that you have the facts you need to maximise the ROI of your campaign.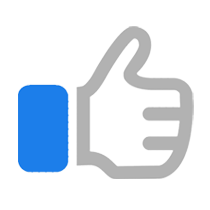 Guarantee Lead Quality
Only pay for qualified leads thanks to our advanced validation technology.
Nobody should pay for anything that isn't exactly what they asked for, so we have the highest quality validation techniques built into our system. You won't ever have to worry about paying for duplicates or wasting your sales spend on leads that are not new, not interested or not real! Regardless of where leads are generated from, we check every lead is up to scratch both at the point of collection and as they enter the platform too so you can be certain exactly what it is you are spending your money on.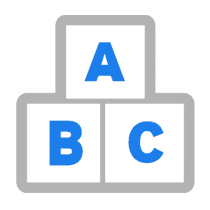 Manage With Ease
Create complex campaigns and make them simple to manage with our intuitive interface.
Our intuitive interface makes managing your campaigns simple and logical, saving you precious time and headaches. Clearly laid out to guide you through setting up your campaign, managing suppliers, collecting leads, analysing results and managing the billing, the simplicity of the navigation belies the underlying complexity of the system. And if you want to dig further into the specifics, there are many layers and granular controls to make sure everything is set up exactly as you want it. If you just want to log-in for a quick snapshot though, you can build your own custom dashboard with the information that is most important to you front and centre.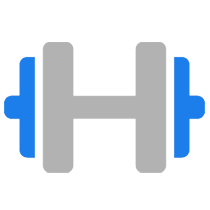 Scale Your Campaigns
Deploy campaigns of any size with our robust, reliable and scalable cloud-based technology.
No matter how big or broad your campaigns grow, Lead Intelligence's robust and reliable web based platform can flex to fit. Hosted in the cloud and built using proven and scalable web technologies, Lead Intelligence can add or remove capacity as required, whenever it's required. This 'plug and play' capacity is designed to ensure that no matter where, when and how you cast your net, your campaigns, your marketing plans and your results will never be limited by the technology you choose.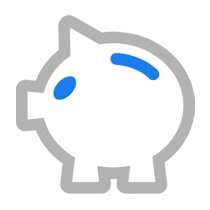 Maximise ROI
Know exactly where and how your marketing pound is best spent with full 360° reporting.
Lead Intelligence allows you to constantly tweak your campaigns to maximise and optimise them. We're here every stage of the lead lifecycle to make sure the intelligence doesn't stop when we transfer the lead to the next stage in the sales cycle. We can integrate all your conversion data too so you can analyse the performance of any lead by who delivered it to you, what channel it came through, its demographic profile, what you paid for it, who you sent it to and how it converted. This makes actionable intelligence flow, helping you optimise your campaign and the prices you pay across any of these metrics.
The best way to see the amazing power of Lead Intelligence and learn more about how it could transform your performance marketing is to see it for yourself. If you'd like to find out what Lead Intelligence can do for you then sign up here for a free demo.